Urban Sketching Live Workshops
Find out about our Sketching and 1-day workshops
As well as online courses, we run in-person sketching workshops and . These are rare opportunities to meet, learn and sketch alongside Ian Fennelly in real life!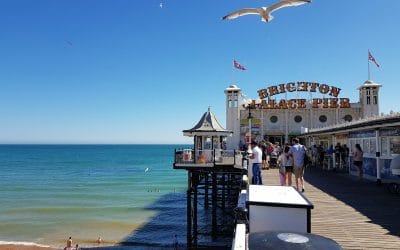 Join Ian Fennelly on this 5-day Sketching Vacation in the seaside City of Brighton
EVENT: Sketch Brighton
DURATION: 5-Days
DATE: June 24 – 29, 2024
LOCATION: Brighton, UK
read more
Find out more about world renowned Urban Sketcher, Ian Fennelly, including his artistic background, workflow, inspirations and more before you embark on a course with him.