Take a look at our range of instructive and highly engaging online urban sketching courses that take you from blank page to finished artwork. Most of our courses are filmed on location so that you get to experience a variety of true urban sketching environments while learning and sketching alongside Ian Fennelly – all from the comfort of home!
Follow along with Ian Fennelly as he welcomes you to the world of Urban Sketching!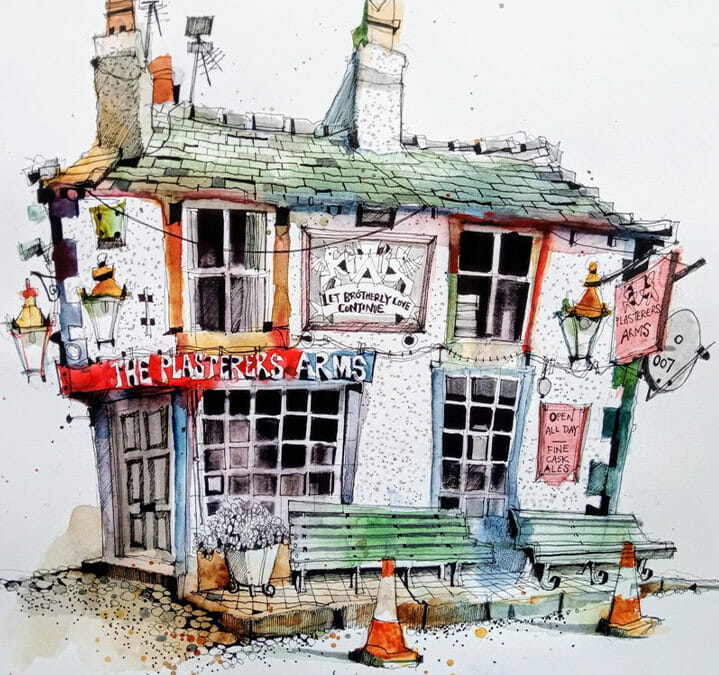 Watch, learn and follow-along with Ian as he takes you on a fascinating learning journey to 4 quaint British pubs while teaching you the techniques and style that have made him one of the world's best loved urban sketchers!
read more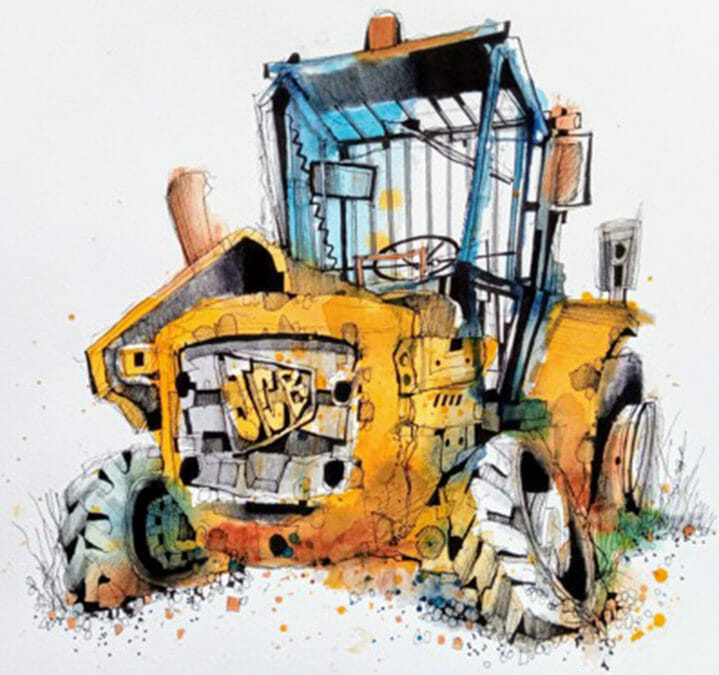 Follow-along with Ian at his local junkyard as he breaks the mould of 'traditional' urban sketching and teaches you step-by-step how to confidently draw and paint anything in his own much-loved style.
read more
Get live coaching from world renowned Urban Sketcher and sought after teacher, Ian Fennelly.