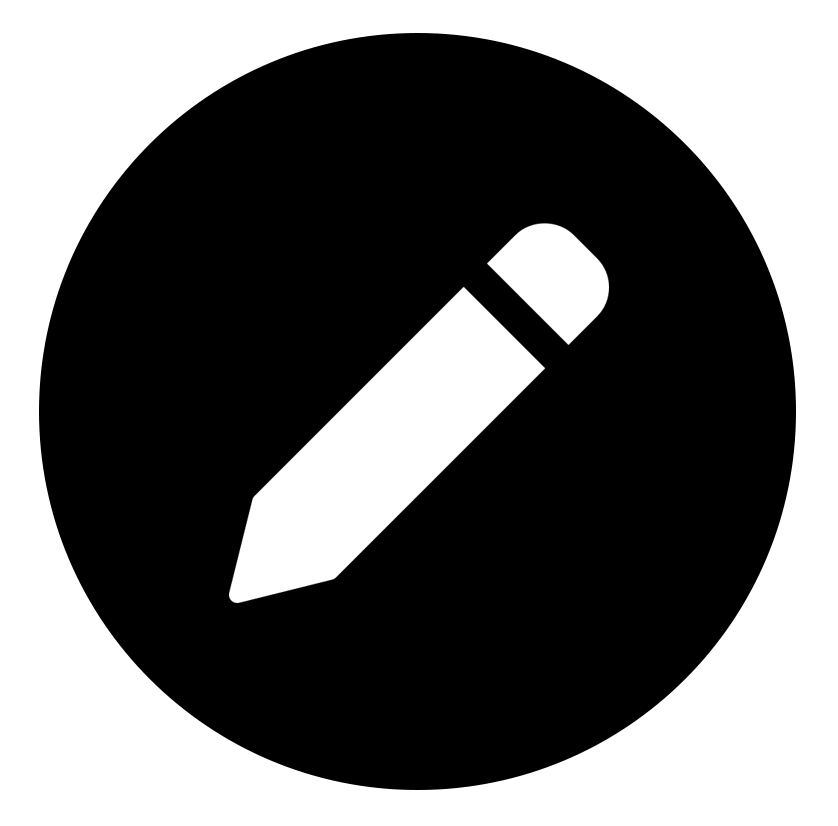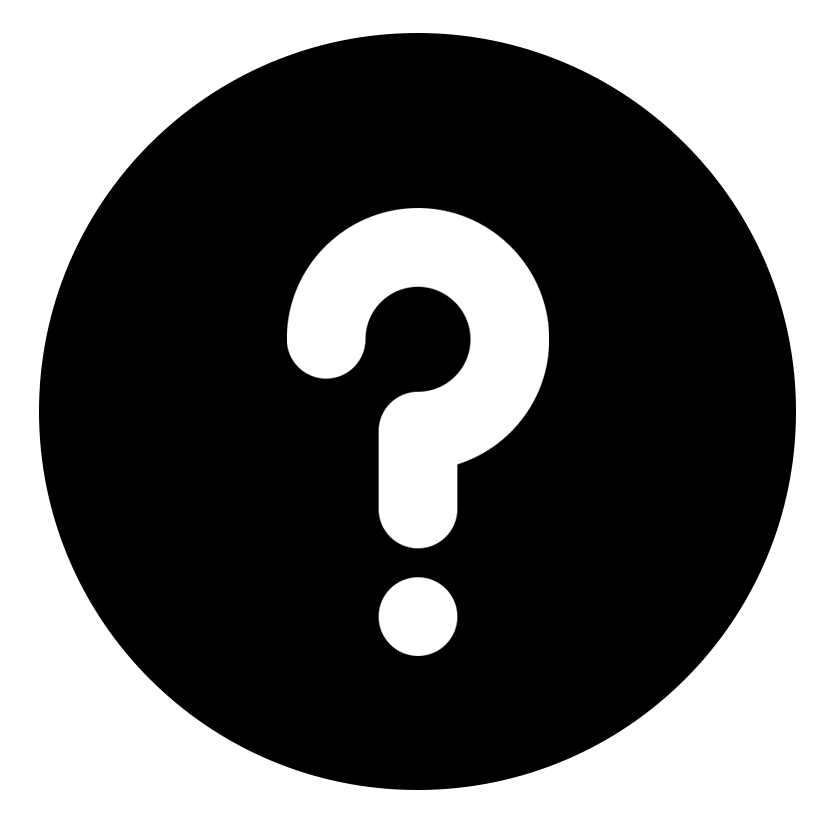 What is Urban Sketch Course?
The Urban Sketch trend is sweeping the world; take a seat next to Artist Ian Fennelly to begin your journey! Whether you are a complete newbie, looking to ignite that creative flame inside you, or expand and deepen the work you are already producing, Urban Sketch Course has everything you need to get you on your way.
You'll be guided through the world of Urban Sketch with Ian in 8 in-depth, unique Modules, experiencing different locations, and various techniques Ian uses to create fun Urban Sketches. You'll get an insight into a day in the life of an Urban Sketch artist, and even get to see inside his sketchbooks. Each Module is designed to educate you, inspire you and most importantly be fun!
Who is Ian Fennelly?
Simply put, Ian Fennelly is one of the most well-known names in the Urban Sketching world. Click the button below to find out more about this coveted artist:
What if I have no previous experience of Urban Sketching?
You have come to the right place. No prior knowledge, experience or qualifications are required to take this course. The course has been designed for everyone from absolute beginners to keen amateurs. The course interface is designed to be simple, intuitive and easy to follow with no complicated jargon. We will get you on the road to developing a lifelong creative routine, that will turn drawing and painting into a regular, rich, fun part of your life.
What skills and techniques will I learn?
Artist, Ian Fennelly leads you on a passionate journey and adventure, teaching us the most valuable skills and essentials elements required, to bring your piece to life:
You will learn, develop and apply the following:
– Line Drawing
– Texture
– Mark Making
– Tone
– Form
– Shape
– Composition
– Colour
– How to apply watercolour
What course should I start with as a Beginner?
We recommend starting your urban sketch journey with the Beginner's Course. In this course, you'll learn some of the basics, and learn how to create pencil sketches whilst working in a studio/home environment. 
Following on from this, the Certificate in Urban Sketching Course will help to develop your skills further as you find out how to start your sketches with different mediums such as watercolour and follow Ian as he draws on location.
After this, you may want to try our Urban Junkyard Course, so that you can learn how to create warm up sketches and develop your skills in perspective and scale.
What kind of materials do I need?
Urban Sketching is about the documentation of a scene and not the materials used; it is completely up to you what equipment and supplies you use. Ian will be using watercolours, fine liner pens, brush pens, and more! We will give you a list of suggested supplies and details within the course. You can also read more about some of the materials Ian uses here.
How long do I have access to the course?
All of this material is available to you, forever. You get full, unrestricted lifetime access to the course which you can access at any time, 24/7. There are no time limits, no restrictions of any kind and no pressure whatsoever! As soon as you enrol, you will have access to work along at your own pace -watch the Modules once a week or even binge-watch as much as you want. It's completely up to you.
Can I access the modules in any order?
The course has been designed with beginners in mind, so the modules have a logical order where the material leads from one to the next. It's been designed this way so that those studying the course learn all the aspects of urban sketching in a way that helps to develop their skills and understanding.
We are more than happy to unlock the modules for you, however, this means that you will not be able to obtain a certificate with your passing grade on.
If you would like to go ahead with unlocking all modules, please contact our support team here. 
Will this course be relevant to my country?
The information, principles, techniques and strategies taught within this course are universal and therefore completely relevant to students worldwide, after all… art is universal.
What are the specific modules I will study?
The Urban Sketch Course consists of 8 step-by-step video-based modules which can be viewed on any computer, Smartphone or tablet device. You can view more details about each module in the course by clicking here.
Do I need any computer skills?
No. Only very basic computer knowledge is required to complete our Urban Sketch Course. If you can point and click a mouse, then you're probably okay! All training materials are delivered via our secure online learning portal, which you get access to the moment you sign up.
How do I get regular feedback and advice on my sketches?
It's simple – join Urban Sketch Course PLUS! Once you've become a course member you can upgrade your account to become a PLUS member.
Urban Sketch PLUS means you get…
Regular feedback on your gallery sketches
Unlock specalised sketching training
Access to our private Facebook group
Your sketches featured in video critiques
Join in monthly art challenges with prizes
Discover why you should upgrade to Urban Sketch PLUS here.
Redeeming Vouchers
Virgin Experience Vouchers
To redeem your Virgin Experience Voucher, please send us the following details by emailing us or by creating a ticket via the Urban Sketch Help Desk.
For virginexperiencegifts.com vouchers:
Virgin Voucher #:
First and Last Name:
Phone Number:
For virginexperiencedays.co.uk vouchers:
Name:
Voucher serial number:
PIN:
email:
Once we have received and redeemed your voucher, we will respond to your email with your unique registration link to enable you to register your account with us, which will allow you to begin your new course.
Groupon and other partners
To redeem your voucher and register you will need your voucher at hand, but the process is very simple to get started please follow this link.
Step one requires your Groupon voucher code and basic details. The second step is all the relevant details to register your account with us.
Can I download the course?
Unfortunately, the course material is not available for download as a PDF or as a printable version.
The course contains a lot of interactive elements that can only work when connected to the internet. This would make a PDF version difficult to re-create.  
Still have a question?
Get in touch with our friendly support team who will be happy to help!